Here are two of my more recent poster projects. Have a look at "Print of Choice" - a collaboration between Berghs School of Communication and Activision, exhibited at Dreamhack Winter 2018. Further down is my contribution to the competition Screen 2019, an annual poster competition for the leading design and art schools in Sweden.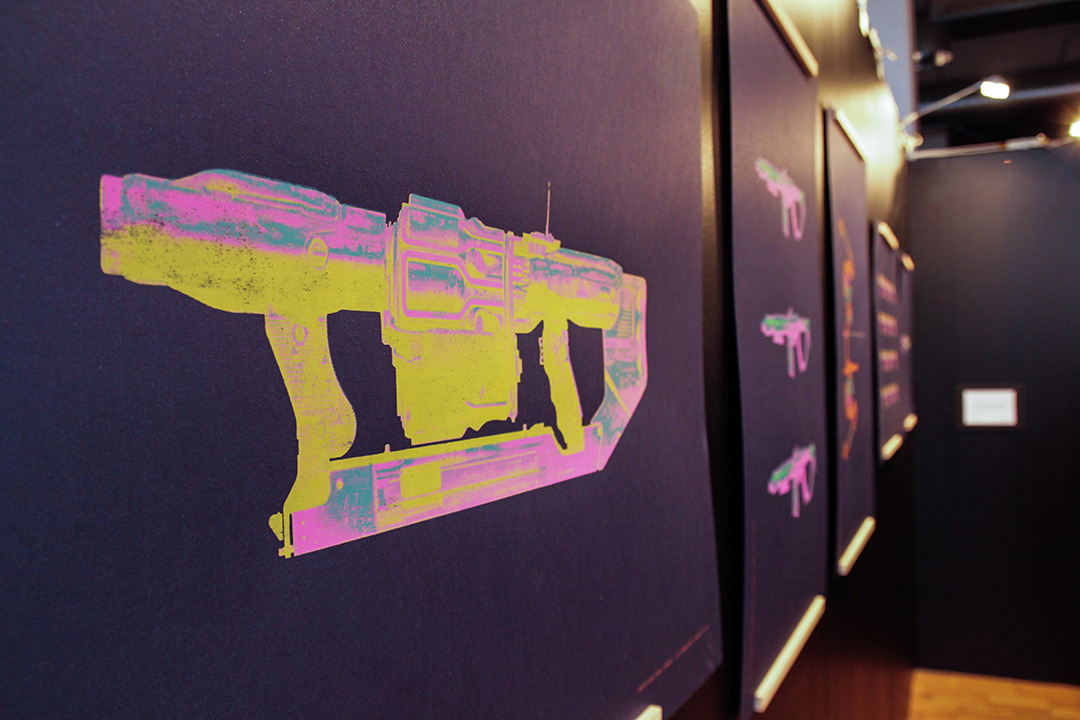 Activision and Berghs School of Communication invited students to interpret the latest expansion of the action shooter game Destiny 2. The brief was to create an innovative, visual interpretation of Destiny 2: Forsaken. The chosen art pieces were exhibited at Dreamhack Winter 2018, the largest digital gaming festival in the World. 
Weapons are a central part of Destiny 2: Forsaken, where the players pick their "weapon of choice". The weapon communicates the players' level and can be seen as a symbol of status. Therefore, the player often has an emotional connection to the weapons that they use. In this project I collaborated with Nadia Silva and we created a tribute to five different weapons. From the old loved (or hated) ones to the newer exotic weapons from the new expansion of the game. We found inspiration from pop-art with bold colors, stylized shapes and the screen print craftmanship. Five weapons were displayed in a new context to create a tension and contrast between the digital gaming world and the real world. 
Design: Alice Hedin & Nadia Silva 
Printing method: Screen print on colored paper 
Size: 700x1000 mm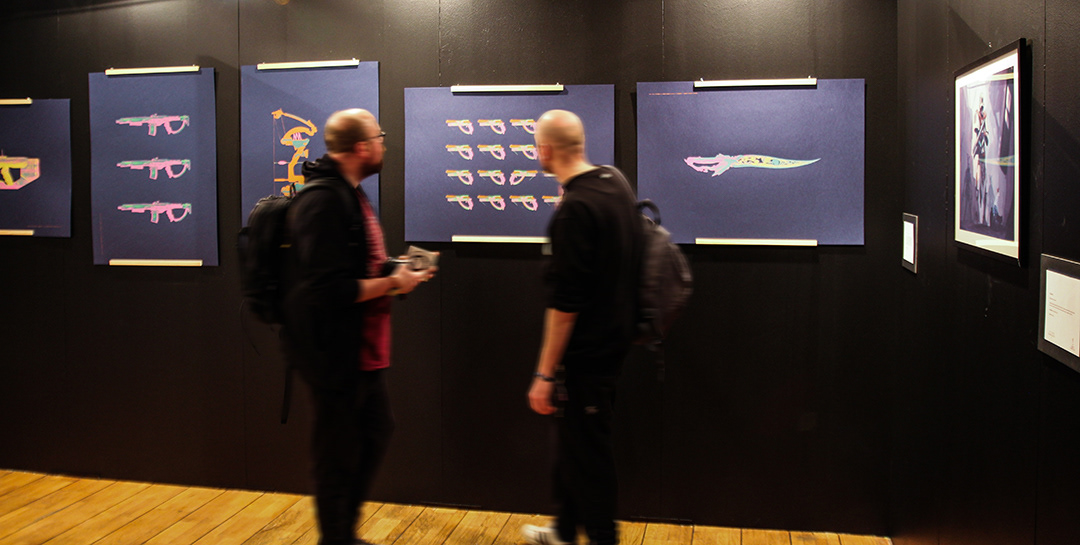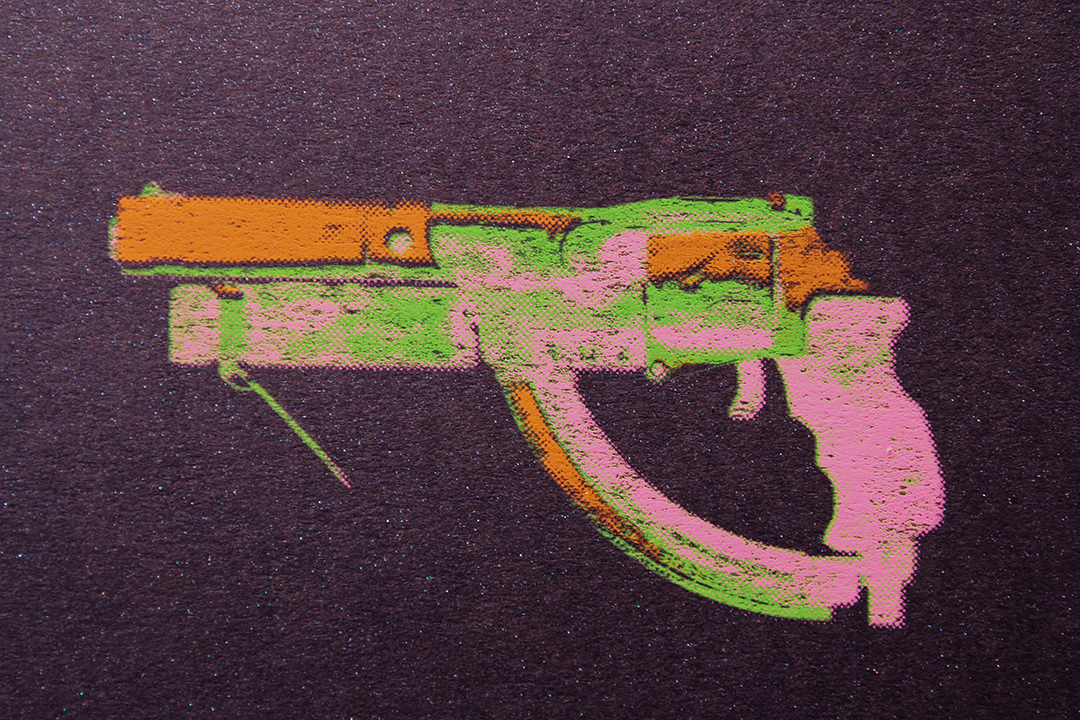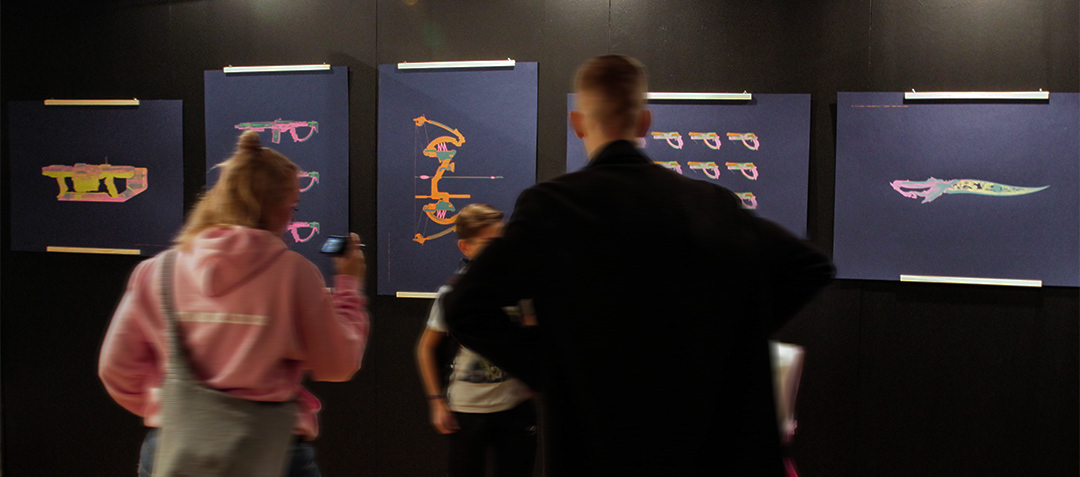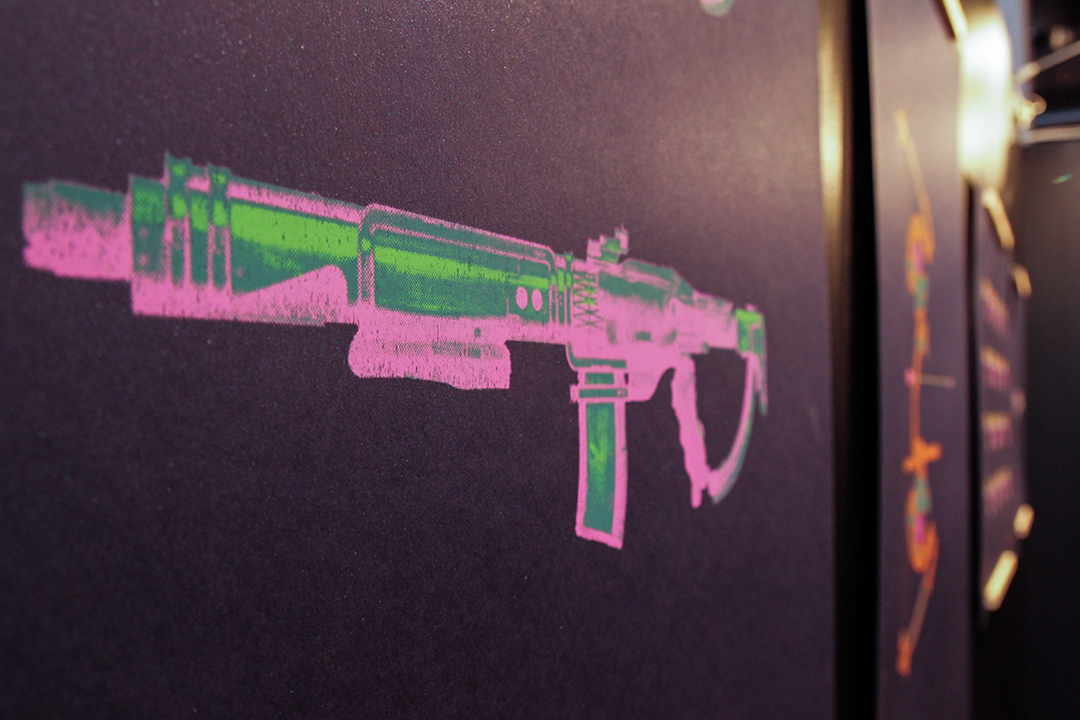 Screen 2019 - poster competition

Screen is an annual poster competition for the leading design and art schools in Sweden, in order to provide students with a greater insight into the qualities of screen printing. Entries will be judged by a professional jury and the top ten entries, exploring the most of screen printing opportunities combined with the characteristics of a good poster will be printed and displayed.
Brief
The theme of 2019:s competition was DIY (do-it-yourself), and the task was to create a poster which could be printed using screen printing as printing method. One was only allowed to use three pantone colors at the most. 
Concept
I focused on the motivational part of DIY. I imagined that there are people out there that are similar to me – who have a vision of a DIY-project that they want to make into reality. But quite often there can be a tendency of procrastination, and such exciting projects may never see the light of dawn. That's why I decided to create a "motivational poster" inspired by acclaimed actor and artist Shia LaBeouf's viral motivational speech. I sought to encourage myself and other likeminded individuals to get down to business and just start that DIY-project; realizing those creative visions that are just waiting to materialise. Just DIY! 
I was intrigued to transform Shia LaBeouf's one minute long motivational speech into a poster and in some way still manage to communicate it with the same energy and feel as in the video. Therefore, I came up with the idea to turn his speech into a comic strip and named it "The Motivational Hero", since I portrayed him in a somewhat super heroic manner. 
Size: 700x1000 mm