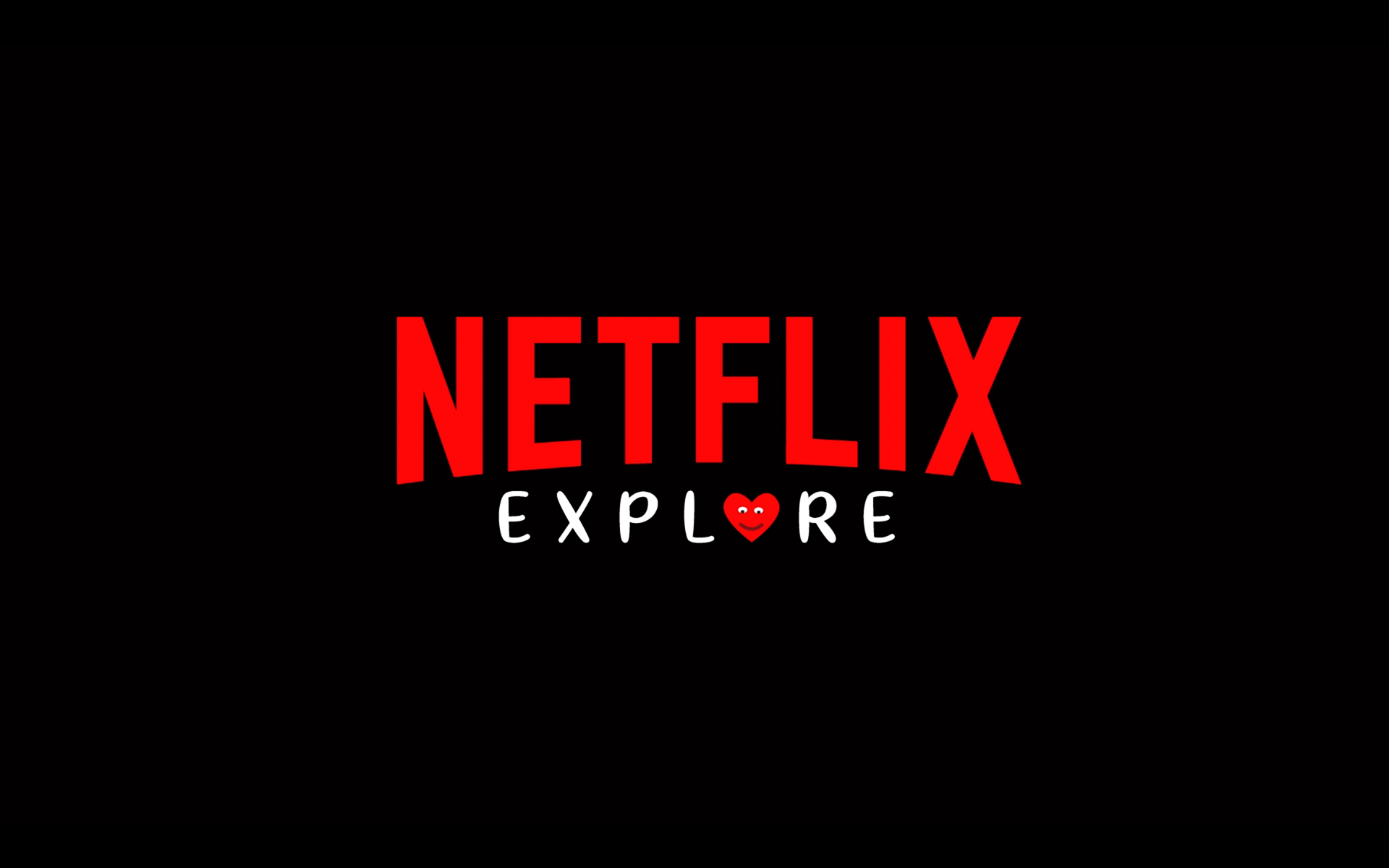 Background
A school project designed to explore how businesses can contribute to create a better society by solving challenges we face today through communication and innovation. 
Brief 
We had to come up with a scalable idea that fulfills the concept of "Shared Value", meaning that the costumer, society and business all stand as beneficiaries. The idea had to be linked fictively to a commercial brand, involving IoT (Internet of Things) in some way and result in an increased physical activity among young people. The chosen company behind the brand had to be established in Sweden and operate a business for profit. 
Concept 
During our research phase about the growing problem regarding the decreasing physical activity among youths we realized that the entertainment youths are consuming often require that one stays stationary. This is the main reason for picking Netflix as the commercial brand with the hopes of creating a campaign the might encourage youths to take part of a more mobile lifestyle. We came up with the concept of Netflix Explore. A new kind of interactive entertainment with self-generating stories that are created in real-time. This is done by an AI that requires continuous movement for the story to progress, incorporating one's surroundings in to the story. To communicate the idea, we created a case film. The illustrations were made by me and Alessia Sjösten in Adobe Illustrator. The animations were created in Adobe After Effects by me. 
Team members
Alice Hedin – Student in the program of Communication Design 
Alessia Sjösten - Student in the program of Art director 
Miranda Berge - Student in the program of Public Relations 
Mounes Zandi – Student in the program of Strategic Communication 
Sten Picado – Student in the program of Production Manager 
Theodor Öberg – Student in the program of Digital strategy 
Vera Kindblom - Student in the program of Public Relations
Concept | Art direc
tion | 
Illustration

 | Animation