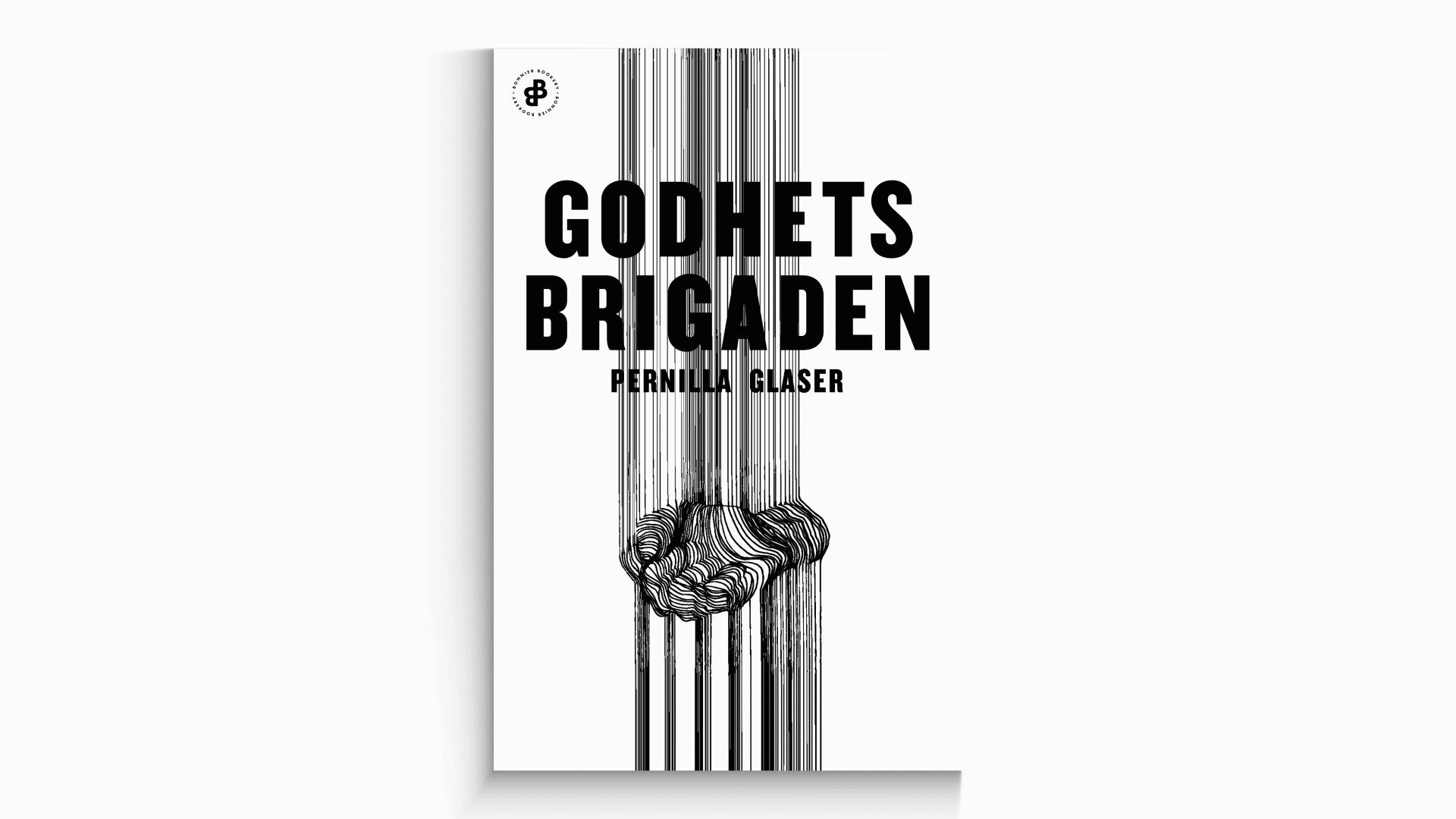 A school project where the task was to design and animate a cover for an e-book. The chosen e-book was Godhetsbrigaden, published by Bonnier Bookery which is a part of Albert Bonnier Publishing. The design had to reflect the narrative of the book. One follows a revolutionary street art group named Godhetsbrigaden; a group dedicated to committing crimes in the name of love and art. Godhetsbrigaden creates giant art installations and places them all over the city in order to induce the citizens with a feeling of hope and humanity. 
I wanted to reflect the narrative by depicting a revolutionary fist morphing into an open and inviting hand; symbolizing their goal to affect the citizens with their art. The message of the street art group is "What are our dreams?", therefore I decided to create a dream-like feeling by illustrating the two hands using line art style.
​​​​​​​
Concept | Art directio
n | 
Illustration | Animation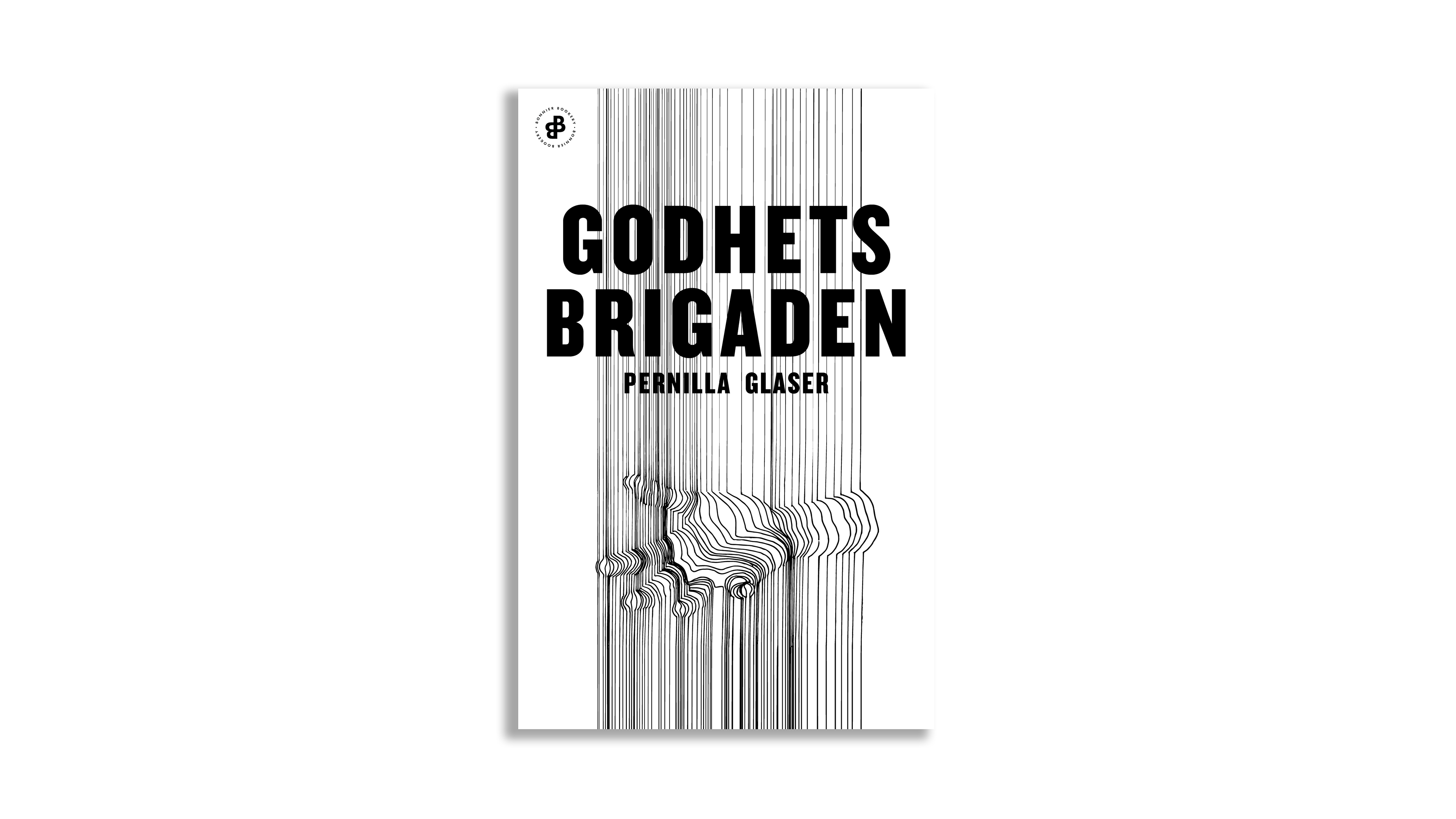 You know what to do.
​​​​​​​